Ubisoft's VR Game "Game of Werewolves" will be Adapted into a Movie
Remember the Game of Werewolves "Werewolves Within"? One of the early VR works produced by Ubisoft, it incorporates the classic party game concepts into the VR head display, transforming human body language and tone to a game mechanism. This is one of the few apps that really try to capture VR's social power.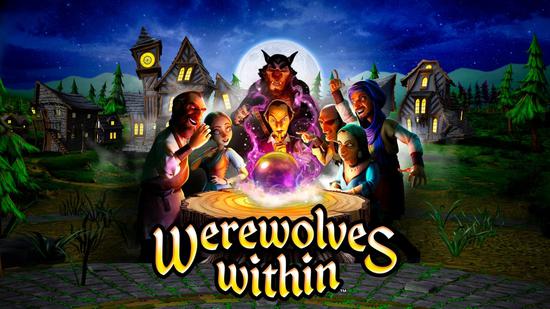 Now, "Game of Werewolves" is being adapted into a movie.
Last week, Ubisoft released a new video announcing that the film version of "Wolfman Game" is being produced and will be screened together with the children's TV show adapted from "Child of Light". Per report, the movie "Game of Werewolves"  will be a live action film adapted from the core concept of the game. Screenwriter Mishna Wolff announced, "This will be a live performance of a horror comedy telling how a small town upholds justice into their own hands. I'm just amused by the idea of private justice, which made me start thinking, what kind of story can be drawn from this! "
The film was originated from Ubisoft's Women's Film & Television Scholarship Program. However, information like the director and the release date of the film has not yet been announced.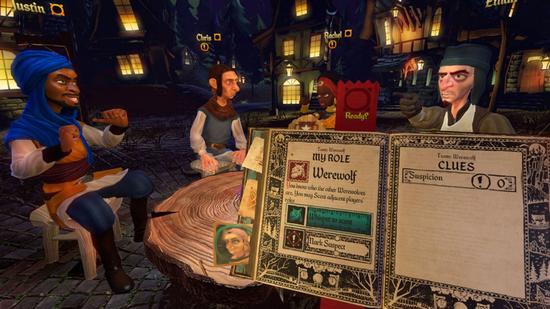 Many of the Ubisoft's games have the potential to be adapted into  movies. We just didn't expect that Ubisoft would chose "Game of Werewolves" this time. Some basic concepts in this game, e.g. "not trusting anyone" and "suspicious of everyone", provide "Wolfman Game" the potential to be adapted into a really thrilling movie.  I believe Ubisoft shares the same view.
If the film is good enough, we will probably see the series returning to VR version in the future .
In fact, many VR games are suitable for being adapted into movies. E.g. horror movies like "Resident Evil 7" , which greatly publicizes the VR industry. I believe that more VR games will be adapted into other forms in the future, circulating VR games and even the VR industry more widely.