Marvel's First Chinese Superhero Film is in Development, with the Plot Keeping Pace with the Times
The film of the first Asian and Chinese superheroes in the Marvel movie universe is coming! According to foreign media reports, Marvel Films is already developing a single-player movie of Chinese kung fu master Shang-Chi. In the comics, he is the son of the Chinese anti-Fei Manchu, born in Hunan, trained by his father in a remote place, proficient in long sticks, nunchakus, swords, etc. and a variety of martial arts, also joined the Avengers.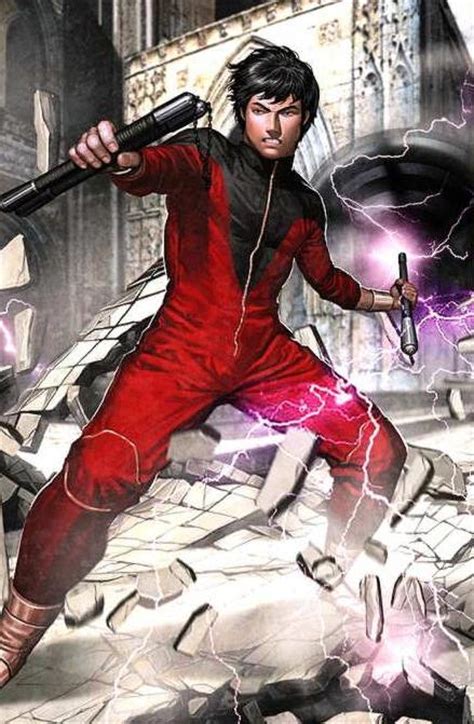 Chinese Kung Fu Master "上气"
It is reported that the film will be scripted by American Chinese Dave Callaham ("Wonder Woman 1984"), the film plot will keep pace with the times, "to avoid some Western stereotypes of Asians", Marvel is also looking for Asians and Asians. director.
Source: NetEase