Previewing the Highlights of WAIC 2018!
BAT, Google, Microsoft, Amazon, Huawei, Nobel Prize winners – All the "smartest brains" You can think of that affect the global AI field will gather on the West Bund of Shanghai on September 17.The 2018 World Artificial Intelligence Conference(WAIC) was officially launched here. The most influential scientists and entrepreneurs in the field of AI worldwide are here to present a brilliant AI world. With more than 30 forums on professional fields and over 150 frontier exhibitors, this September is destined to be wonderful.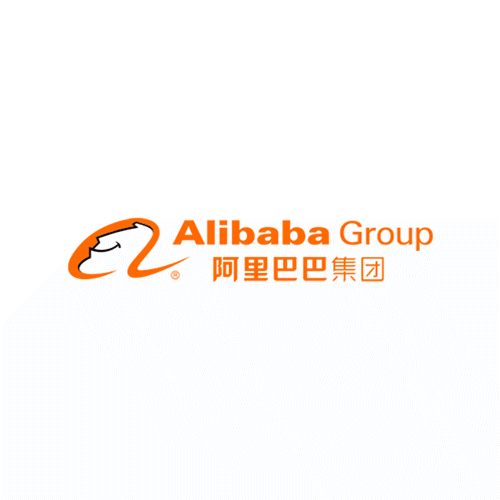 In addition to the clash of ideas and brainstorming, the most cutting-edge new technologies, products and applications will be concentrated on this conference. It is worth noting that the intelligent ready-made X-24h Smart Convenience Store 2.0, which was originally produced by Shanghai Juang Investment Co., Ltd., will also be officially presented.
As a new type of technological retail, X-24h smart convenience store is the fission and extension of the Angel's Orange value chain. Its qualification to attend the 2018 World Artificial Intelligence Conference results from its constant commitment to providing consumers with a complete set of ready-made fresh food solutions driven by smart technology.
X-24h Smart Convenience Store 1.0
On June 20th, the world's first X-24h smart convenience store 1.0 settled in the metro station People's Square of Shanghai. This store integrates cutting-edge technologies such as visual recognition, gravity sensing, smart storage and smart cooking and applies unmanned technology to the store's operation and maintenance process. It integrates the warehouse with the store, thus creating a healthy, fresh and delicious instant consumption ecosystem.
Drink area
Mainly supplying freshly squeezed orange juice, espresso and milky ice cream
The Old Pal – Angel OrangePurchasing by scanning the code with the mobile phone

Simple and convenient

Squeezing the Juice within 40 seconds

Fresh and healthy at your fingertips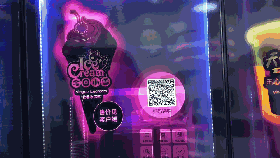 "Today's Snow" ice cream
Abundant flavors
Sweet at your fingertips
Freshly made within 60 seconds
Vacuum stored
Maintain every bit of innocence
"Masters Coming" coffee
Adhering to the concept of intelligently- and freshly-made drinks
Mood printing allowed
Authentic capsule coffee
Paired with abundant milk
Blooming imagination of coffee
Food area
Mainly serving freshly-baked bread, flavored pizza, pepper-flavored drumsticks, creative lunch, and web celebrity foods.
Visual recognition technology

Gravity sensing functionIntelligent machining center

…  …
Black technologies you cannot expect

Maybe all presented here.
Must-Read
Guidance to the Conference
September 17-20
2018
X-24h Smart Convenience Store 1.0 & 2.0
Will be exhibited at the 2018 WAIC
Sign up together with 3-5 friends 
(Click "Register" to access the AI World)
Future technologies are waiting for you to experience
You can also eat and drink for free.
Tea & Coffee Break Arrangements: FREE
Supply time                      10-12 p.m.               12-13 p.m.                                   14-16 p.m.
Names of Refreshments   "Masters" Coffee  X-24h Smart Convenience Store   Angel Orange
Flavor Categories              Milk                       Croissant                                      Orange Juice
Latte                      Pizza Corner                                "Today Snows" Ice Cream
American Coffee     Fresh Milk Puff                             Sea Salt Ice Cream
Cow Milk Ice Cream
Lavender Ice Cream
Venue Address
Lobby of Oil Tank Art Center, 2599 Longteng Avenue, Shanghai
Tips
1. Each person can only make an appointment once with their ID card.
2.Arriving at the reservation venue 30 minutes in advance
3. No dangerous items allowed
4. Enter with the ID card and Appointment Message
Click to Reserve
Picture for reference only, please refer to the actual object.
* Final interpretation rights of this event belong to Shanghai Juang Investment Co., Ltd.