The VR Movie "Afterlife" will be Released in 2019 at Oculus Rift, Oculus Go and Samsung Gear VR
For the time being, most movies based on 360-degree or VR technology are often just an immersive movie. However, some creators attempt to break through these boundaries by adding a narrative that can be distorted and changed through audience input. Signal Space Lab is such a studio to explore this medium, it announced a project called "Afterlife".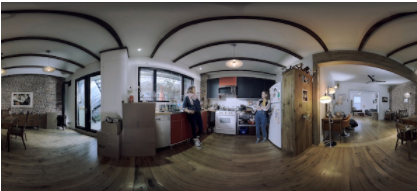 "Afterlife" is a live-action film about the sadness of a family after a tragedy, trying to cope with new realities. A mother looking for meaning in negation, a daughter looking for herself and an absent father trying to deal with their grief.
The audience experiences every story through a child's eyes. The studio uses a new VR technology called Seamless Interactive Movie VR, which eliminates the loading screen. This process allows the real shot to be viewed as dynamic content by organically adapting the experience to the viewer's behavior, and uses line of sight control to identify areas of interest to the user.
In order to ensure the continuity and transition of the shooting process, the audience has been carefully considering to help the audience completely immersed in the narrative story without being interrupted without interference from interference.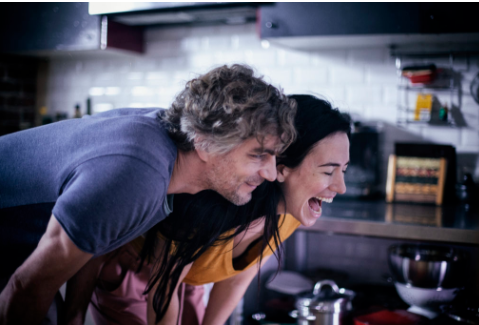 "Afterlife" will have 29 unique tips that will change the audience's story and ensure thousands of combinations so that each script can have a different ending.
Signal Space Lab plans to release Afterlife for Oculus Rift, Oculus Go and Samsung Gear VR in the first quarter of 2019, and other platforms are coming closer. This experience will be divided into three episodes, the first one is free.
Graphic by: vrfocus